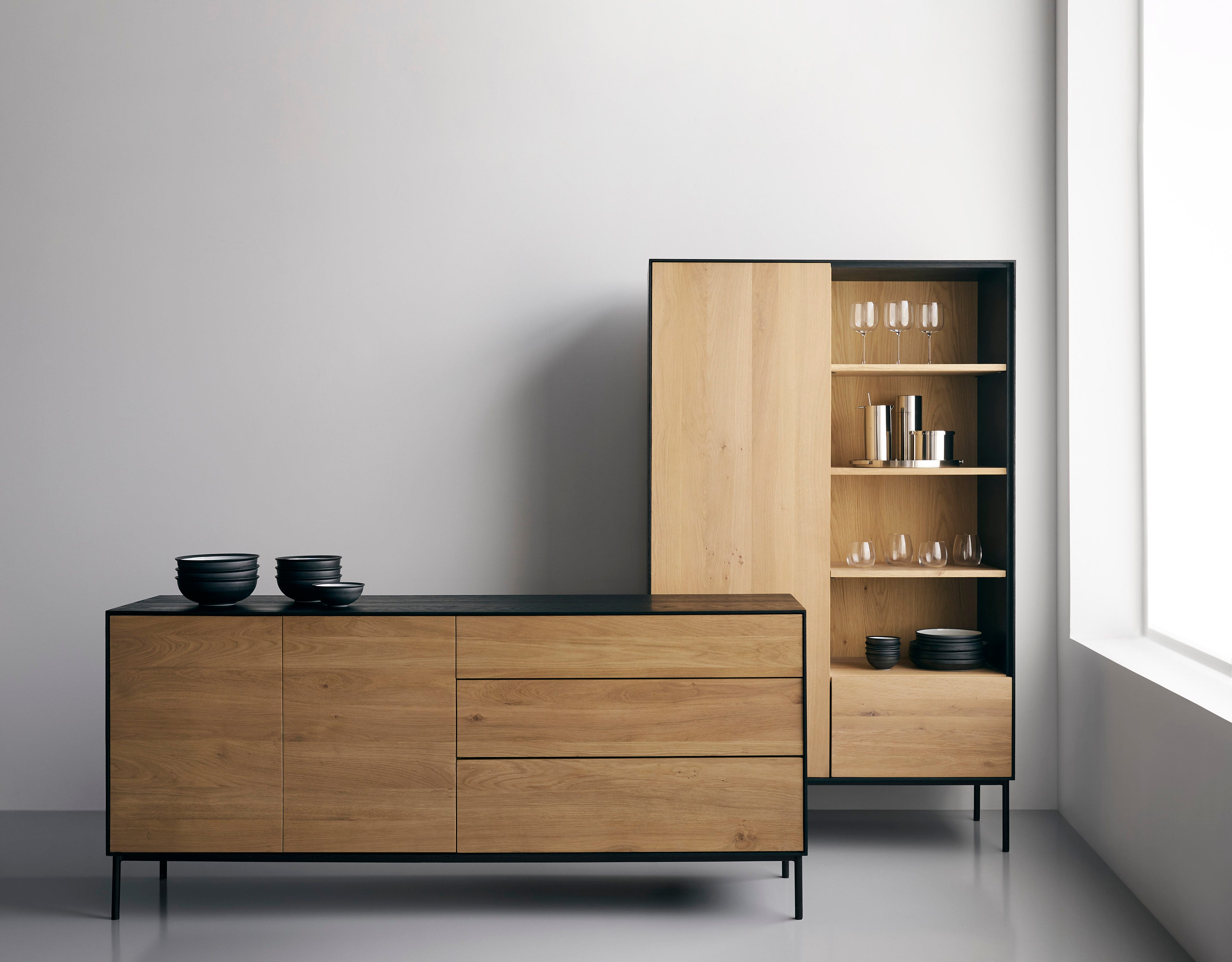 Our latest catalog puts the spotlight on storage and organization. Choose from a range of beautifully designed solutions that turn a necessity into an aesthetic. Plus, receive free shipping on orders over $100 through 4/2 with code SPRING23, excluding furniture.
Shop The Collection

Cast Glass Canisters
Featuring a simple, clean design, the Cast Canisters make it easier to maintain an orderly space and a modern aesthetic. A removable silicone gasket creates an airtight seal to keep the contents fresh, while the clear, heat-resistant borosilicate glass containers reveal what's inside. Ideal for storing ingredients and leftovers, but their versatility extends well beyond the kitchen.
Shop Now
Essential mirrors that work almost anywhere. Edged with a thin iron frame, the soft curves of this Unison-exclusive collection provide understated, minimalist functionality. Hang wherever you need to take a glance at your reflection — above the sink in the powder room or next to coat hooks in the entryway. Available in a range of sizes and finishes.
Learn More
The Wolcott Bookcase
Featuring clean lines, this bookcase is a quintessentially modern foundation for your home library. Handmade in Canada by a family-owned company that has been crafting high-quality and sustainable wood furniture for more than two decades. This wooden bookshelf, made from white oak, features solid and fully assembled construction.
Shop Now