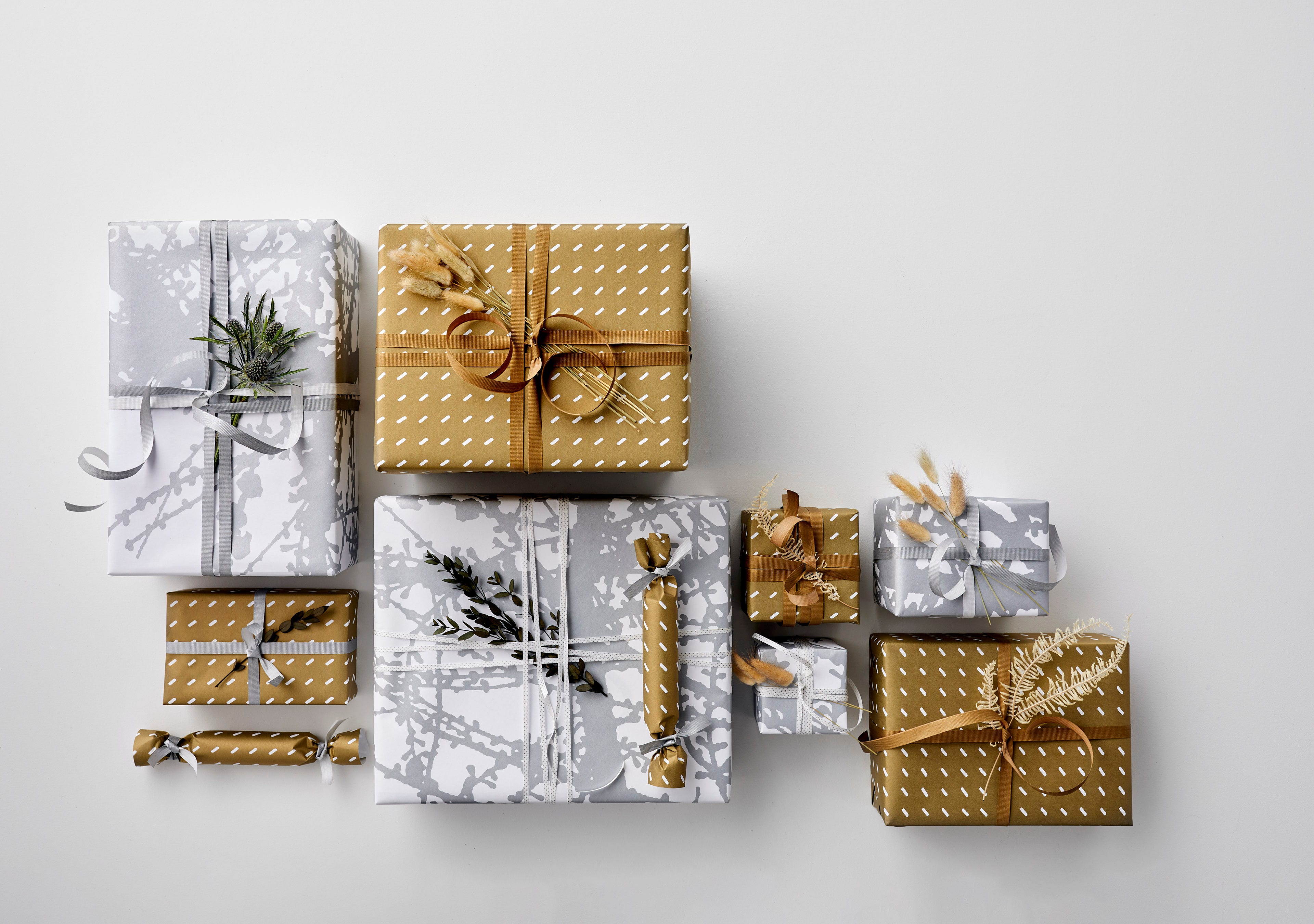 Unison designs and curates modern home furnishings that bring lasting beauty to everyday living spaces. Our clean aesthetics and functional design foster a restorative atmosphere that makes a house truly feel like a home. Welcome to our Holiday Gift Guide — a carefully selected collection of modern and timeless gifts that will last far beyond the holidays.
Shop The Holiday Gift Guide
The Bellwood Cart
The versatile Bellwood Cart can function as an at-home drink station, an indoor plant display and more. The two-toned design includes removable trays for easy serving and wooden wheels with rubber rims designed to glide smoothly.
Shop Now
Handblown in Portland, Oregon, Bodker Carafes and Tumblers feature minimalist, modern silhouettes in nature-inspired hues. The two pieces can nest together for convenient tabletop or bedside service.
Learn More
Falcon Enamelware
Falcon Enamelware has been an icon of British home life since the 1920s, and with good reason. The porcelain enamel coating is fused onto heavy-gauge steel to deliver enduring strength and smoothness.
Shop Now