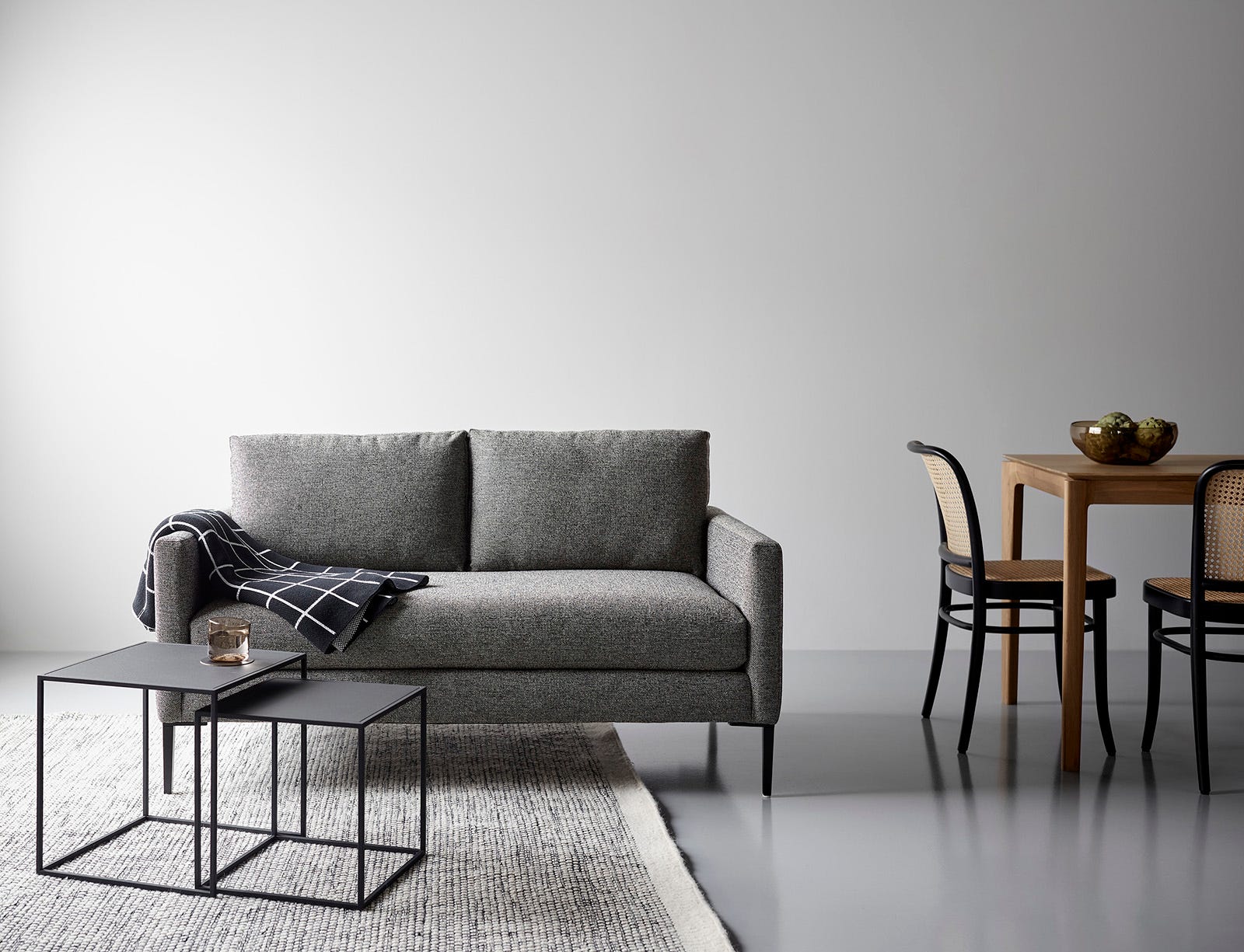 The Fall Catalog
We're committed to good design that's good for the planet. In this latest collection, we've expanded our offerings in upholstered seating with beautifully crafted, solid wood frames and timeless linen and tweed fabrics. Each piece is hand-built by one craftsman, one at a time. Step inside, take a seat and discover the complete Unison Fall Collection.
Shop The Collection

Thrown Bud Vases
Handcrafted beauty is matched up with nature-inspired color in the Thrown Bud Vases. These delightful table accents may be small in size, but add an eye-catching, artistic element to a table, shelf or mantel. Crafted in a small Southern California studio run by Japanese artist Nobuhito Nishigawara, each piece is a one-of-a-kind. Ideal for everyday use and they make for a unique, beautiful gift. Available in five colorways.
Shop Now
Bring sturdy, timeless craftsmanship into your home with the Spindle Black Bedroom Collection. Modeled after the classic spinning wheel, the headboard is accented by vertical spokes and rounded upper corners that curve around the bedside for a snug, tucked-in feel. Richly stained black wood gives these features a defined and distinctive look in the bedroom.
Learn More
YYY Coffee Tables
The YYY Coffee Tables create convenient tabletop surface wherever needed. Their thoughtful design features a straight edge on one side, which allows you to slide them right up against a sofa, chair, bed or wall so items are conveniently within reach. Available in three sizes and two finishes.
Shop Now