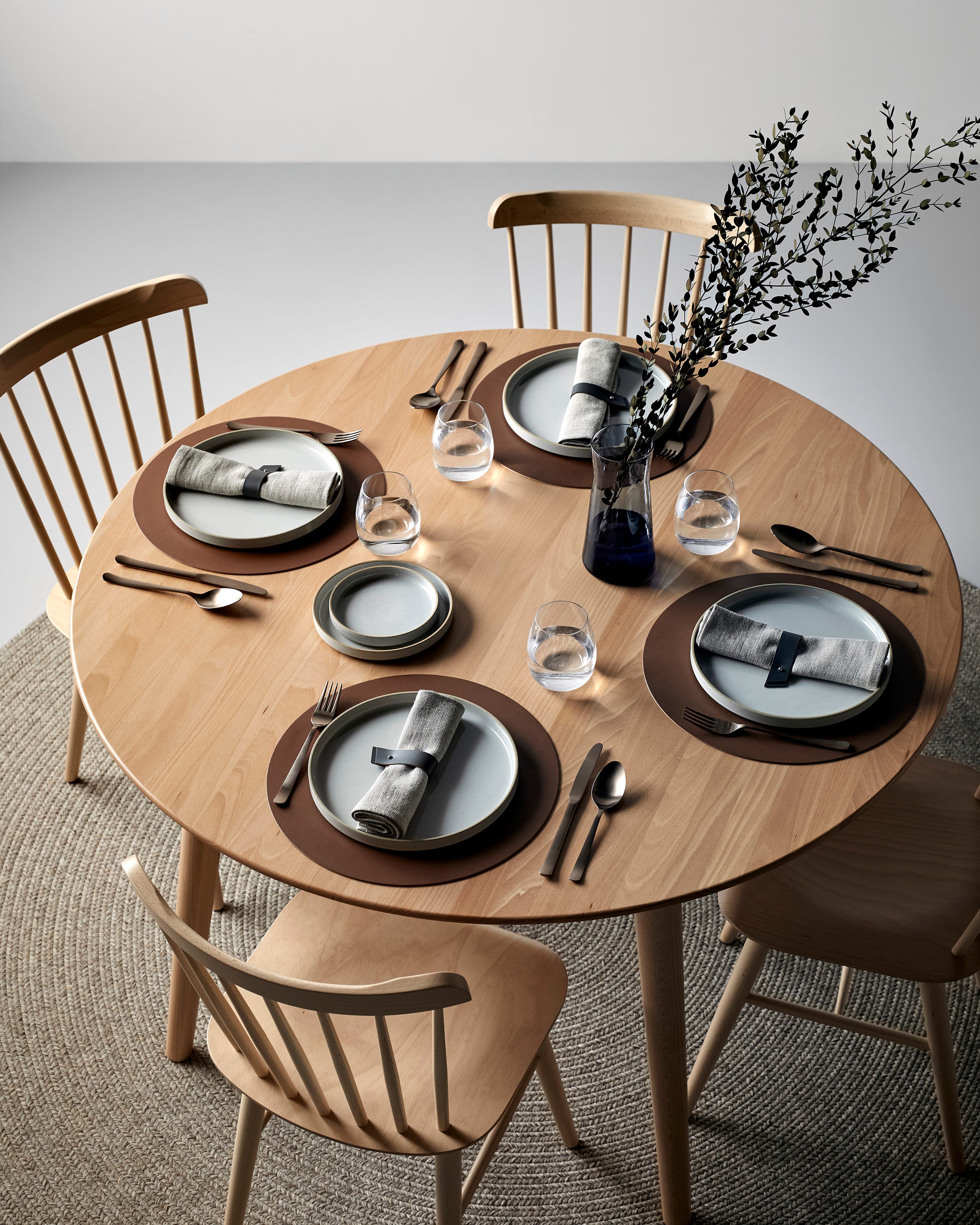 Beautiful furniture, textiles and accessories can have an impact that goes far beyond what we see on the surface. All these and more can be found in our Fall Collection, which features a focus on cohesive design for the home that is not only beautifully modern, but also meaningful, functional and sustainable.
Shop The Collection

Porter Bedding Collection
Reintroducing the Porter collection. Originally featured in a range of colorful bedding and dining textiles in 2008, this simple striped print feels tailored without being formal. Printed on Oeko-Tex® certified 100% cotton percale with a 220-thread count, it boasts a smooth, crisp feel that's breathable year-round.
Shop Now
Explore our expanded range of workspace essentials to complete your home office. Bring together your space with thoughtfully crafted desk chairs, storage solutions, bookends and more.
Learn More
The Flowerpot VP7 Pendant Lamp
Introduce a piece of design history to your home with the Flowerpot VP7 Pendant Lamp. Its bold, graphic appearance was developed in 1968 by Danish design pioneer Verner Panton. With a minimalist silhouette featuring two spun aluminum semi-circles facing one another, it has remained just as relevant in the decades since.
Shop Now