Careers
Unison designs and curates a selection of modern home furnishings, specializing in textiles distinguished by unique pattern and timeless quality. We believe good design integrates well in any home, complementing both modern and traditional interiors. What does it mean to stand in Unison? It's where modern meets timeless, where originality and versatility come together, where good design merges quality with sustainability.
We are looking for intelligent, organized and creative people to grow an exceptional team, who are passionate about great design and customer experience. We are located in Chicago with online retail and a direct to consumer catalog.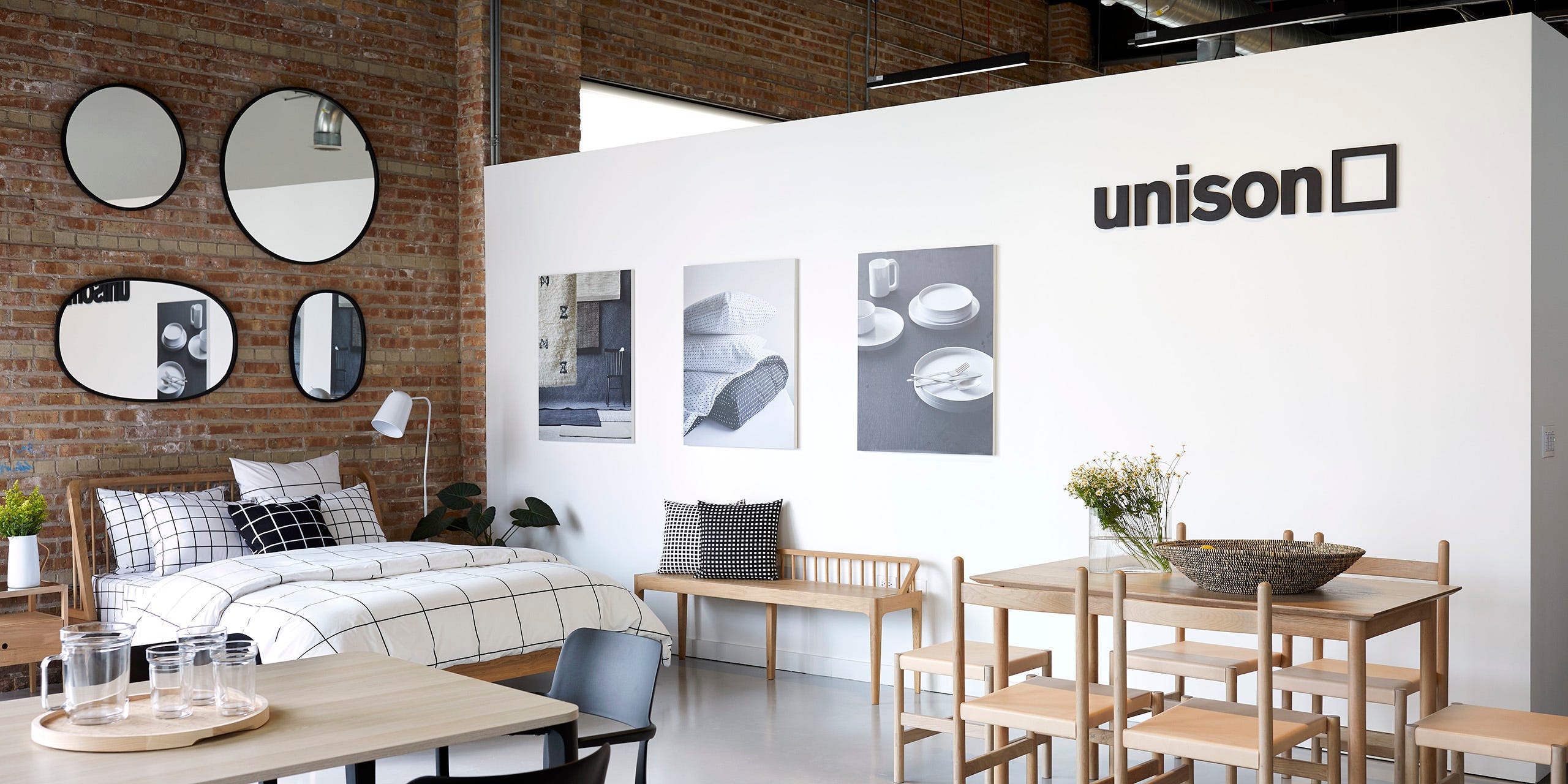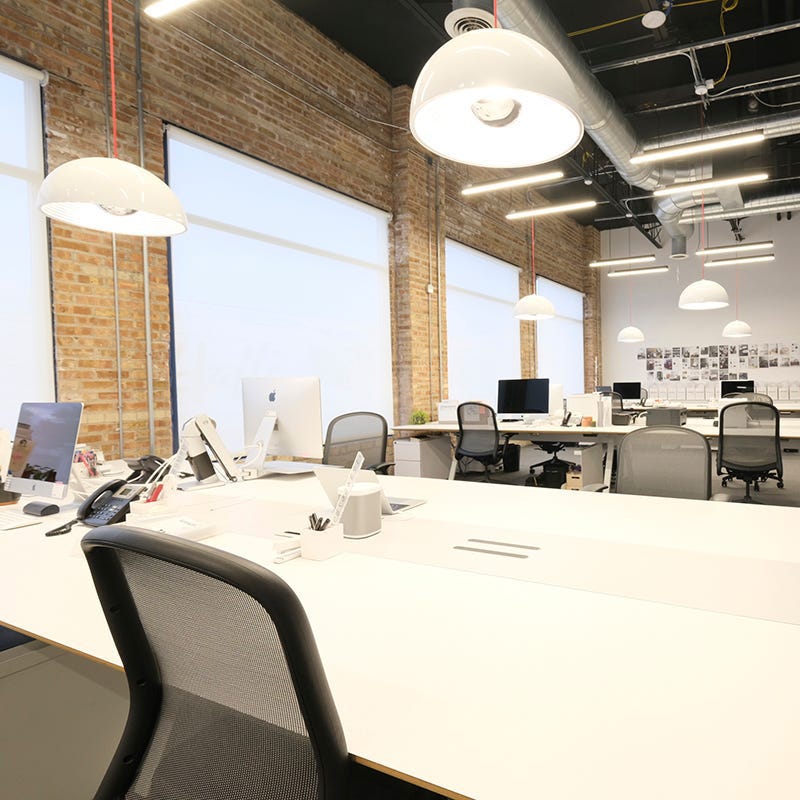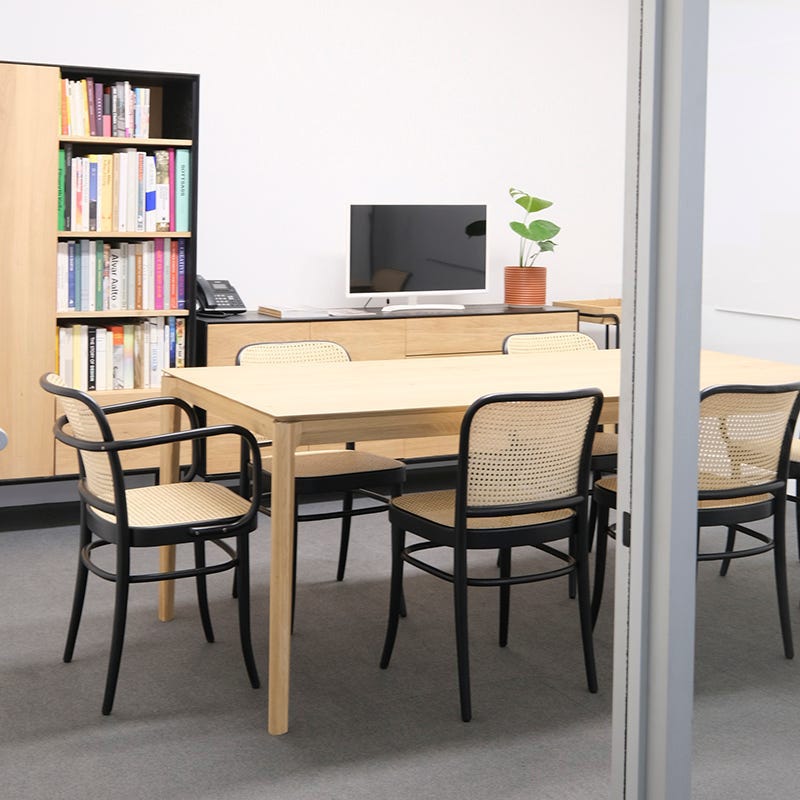 Available Positions:
Customer Experience Associate
As the Customer Experience Associate at Unison you will be on the forefront of customer interactions, ensuring the ordering experience meets and exceeds their highest expectations. You will be tasked with providing personal shopping assistance, managing order processing and quality assurance, and problem solving customer questions or issues with creative solutions.
We are looking for an excellent communicator with a keen attention to detail and exceptional organization skills. Someone driven to exceed customer expectations and brings a positive attitude each and every day. To apply, please email your resume to jobs@unisonhome.com.
Role + Responsibilities
Provide timely and informative responses to customer inquiries via email, phone, live chat and our in-person showroom. Evolve Unison customer experience and response time standards and drive our evolution into providing best-in-class customer interactions.
Learn and maintain knowledge of the full Unison catalog including additional details around the origin, inspiration, vendor, product care, and packaging of each item. Working with the merchandising team to improve our product offering and discover new opportunities based on customer feedback.
Manage the end-to-end processing, quality assurance, and customer communication of Unison orders. Uncovering new opportunities to drive efficiency through the ordering process and presenting findings to the team.
Partner with the fulfillment team to manage orders, customer shipping notifications, returns processing, and inventory availability. Proactively notifying customers of any updates.
Collaborate with the ecommerce and marketing team to improve the overall customer experience on our website and assist with quality assurance across all customer touchpoints.
Assist with other office management and operational duties, as needed. As a small but growing retailer, Unison is searching for team members that have an all-hands-on-deck mentality.
Required Skills + Experience
2-3 years of experience in retail sales or customer service. Experience in a home goods/furniture, ecommerce, or start-up environment is a plus.
Must have high school diploma or equivalent with strong written and verbal communication skills.
Comfortable and confident with managing customer interactions via email, phone, live chat and our in-person showroom. Providing a personal and engaging approach to each customer communication.
Proficient computers skills and have the ability/willingness to learn new software imperative to the order management process.
Possess an excellent attention to detail, positive attitude, and ability to work quickly and efficiently in a fast-paced environment.
Maintain professional appearance and dependable reliability during hours of operation.
Schedule
Full Time position at 40 hours per week. Hours of operation are 8:30am - 5:00pm Monday through Friday in our Chicago Headquarters at 5480 N Elston Avenue.
Future Opportunities
We are always interested to hear from experienced professionals who would like to potentially join our team. If your experience doesn't align with any role we are currently hiring for, please feel free to send an email with your resume to jobs@unisonhome.com to be considered for opportunities in the future.