Pay off your purchase in easy, fixed payments over 3, 6, or 12 months starting at 0% APR with Affirm*. Prequalify now to receive an instant loan decision and complete your purchase today. Previous purchases are ineligible for this offer. Offer subject to change at any time.
*Subject to credit check and approval. For example, if you made a $1,000 purchase you might pay $166.67/mo over 6 months at 0% APR. A down payment may be required. For purchases under $100, limited payment options are available. Payment options through Affirm are provided by these lending partners: www.affirm.com/lenders.
Learn More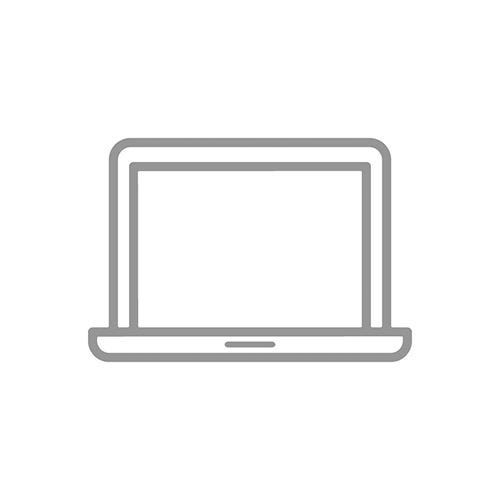 1) Prequalify
Prequalify in advance or select Affirm as the payment method at checkout to apply for an instant loan decision.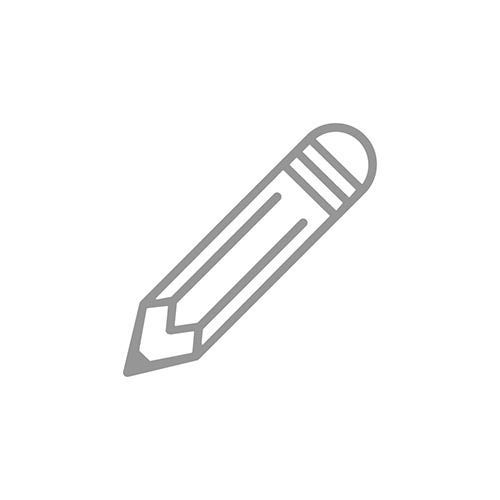 2) Select Terms
You can customize your payment plan and options. Choose 3, 6, or 12 month financing - whichever works best for you.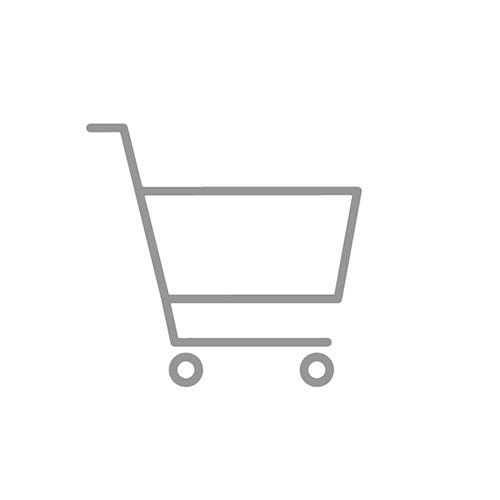 3) Complete Checkout
Once you're approved, we can process your order immediately and ship your items to your home right away.
FREQUENTLY ASKED QUESTIONS
Who is eligible for financing through Affirm?
Affirm customers must: Be a resident of the U.S. (including U.S. territories), be at least 18 years old (19 if you're a ward of the state in Nebraska), have a Social Security number, and own a phone number that receives SMS and is registered to the United States or U.S. territories
What information does Affirm require?
Your Affirm account is created using your name, email, mobile phone number, birthday, and the last 4 digits of your SSN. This combination helps Affirm verify and protect your identity.
Does Affirm perform a credit check?
Yes. When you first create an Affirm account, Affirm performs a 'soft' credit check to help verify your identity and determine your eligibility for financing. This 'soft' credit check will not affect your credit score.
Why was I asked to verify my identity?
If Affirm has difficulty confirming your identity, you may need to provide more information. Affirm uses modern technology to confirm your identity, including verifying your address or full SSN, or requesting a photo of your ID. Affirm takes these steps in some cases to counter fraud and provide the most accurate credit decision they can.
How does Affirm approve borrowers for loans?
Affirm bases its loan decision not only on your credit score, but also on several other data points. This means that you may be able to obtain financing from Affirm even if you don't have an extensive credit history.
Will I see how much interest I am paying prior to accepting my loan?
Yes, you will see the amount of interest you'll owe on the terms page and again on the loan confirmation page. If you pay off your loan early, you'll receive a rebate for any interest that hasn't yet accrued.
See www.affirm.com/help for more details.
For specific questions regarding financing or if you have issues with your Affirm account, please email Affirm directly at help@affirm.com or call (855) 423-3729.