Our Mission
WE UNITE DESIGN, OBJECTS, SPACES, PEOPLE + PURPOSE
We believe good design integrates well in any home, complementing both modern and traditional interiors. We think pieces should work in multiple ways, and we strive to live lightly — in our homes and on the planet. From a design partnership founded in 2006, we've expanded into a community of customers, collaborators and team members who all share these values.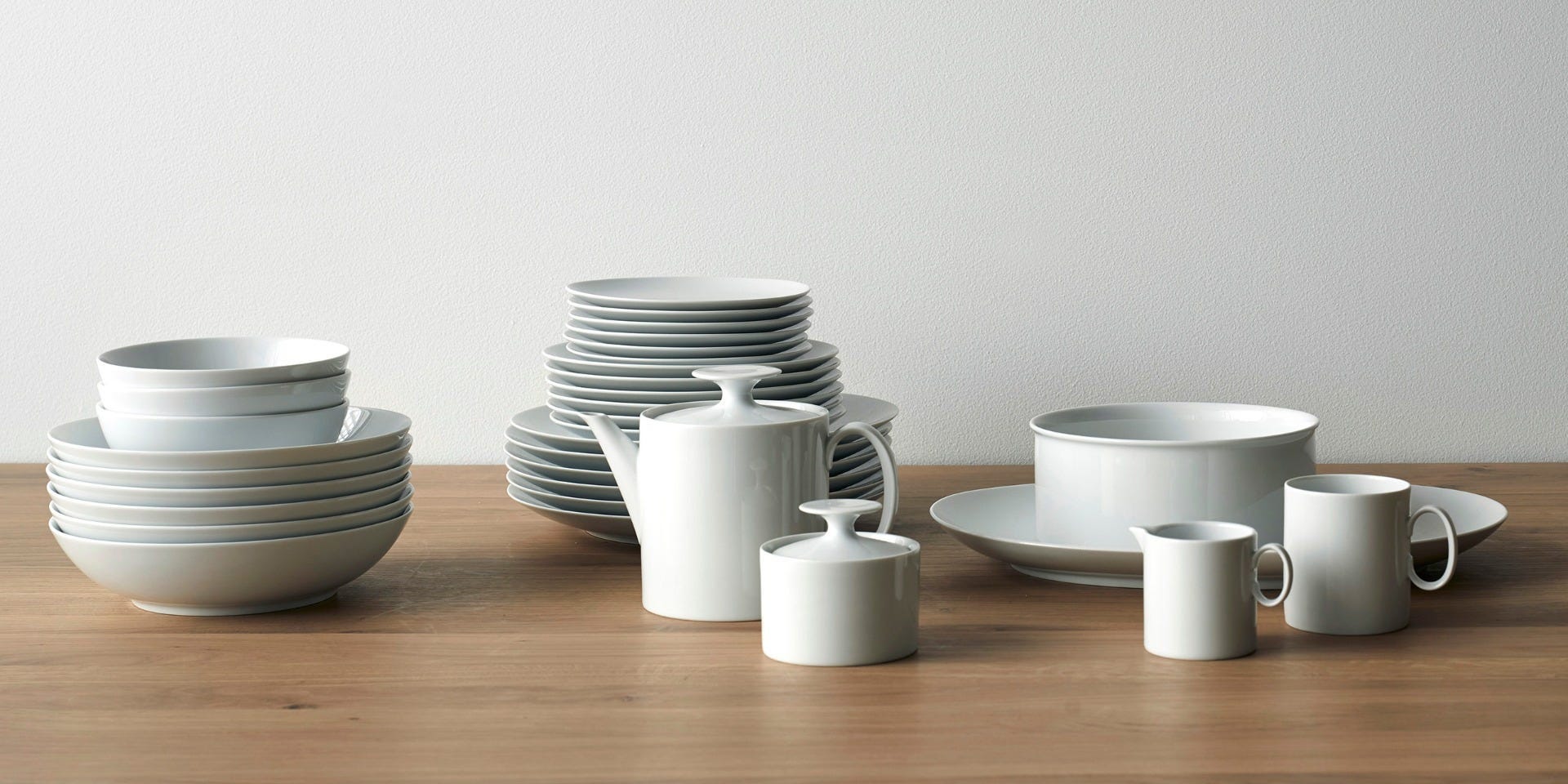 At Unison, we design and offer objects to be both modern and timeless. We favor useful, beautiful things that can be used in diverse ways — whether to unify a space or promote self-expression.
Designed for longevity, versatile products can flex between spaces and serve multiple functions — making them worthy of the place they occupy in a home.
Value originates in good design. From materials to production processes, we create and source products that balance quality and accessibility.
True simplicity is more than the absence of clutter. Thoughtful design digs deeper to unearth the meaning and understand the making of an object, clarifying its intent.

Our Story
Based in Chicago, our design journey began when we traveled to Finland in 1999 to work for Marimekko after college. As young designers, we emersed ourselves in the iconic brand and design culture. Upon our return to Chicago, we were inspired by the joyful simplicity and quality of life we felt in Scandinavia and started Unison in 2006.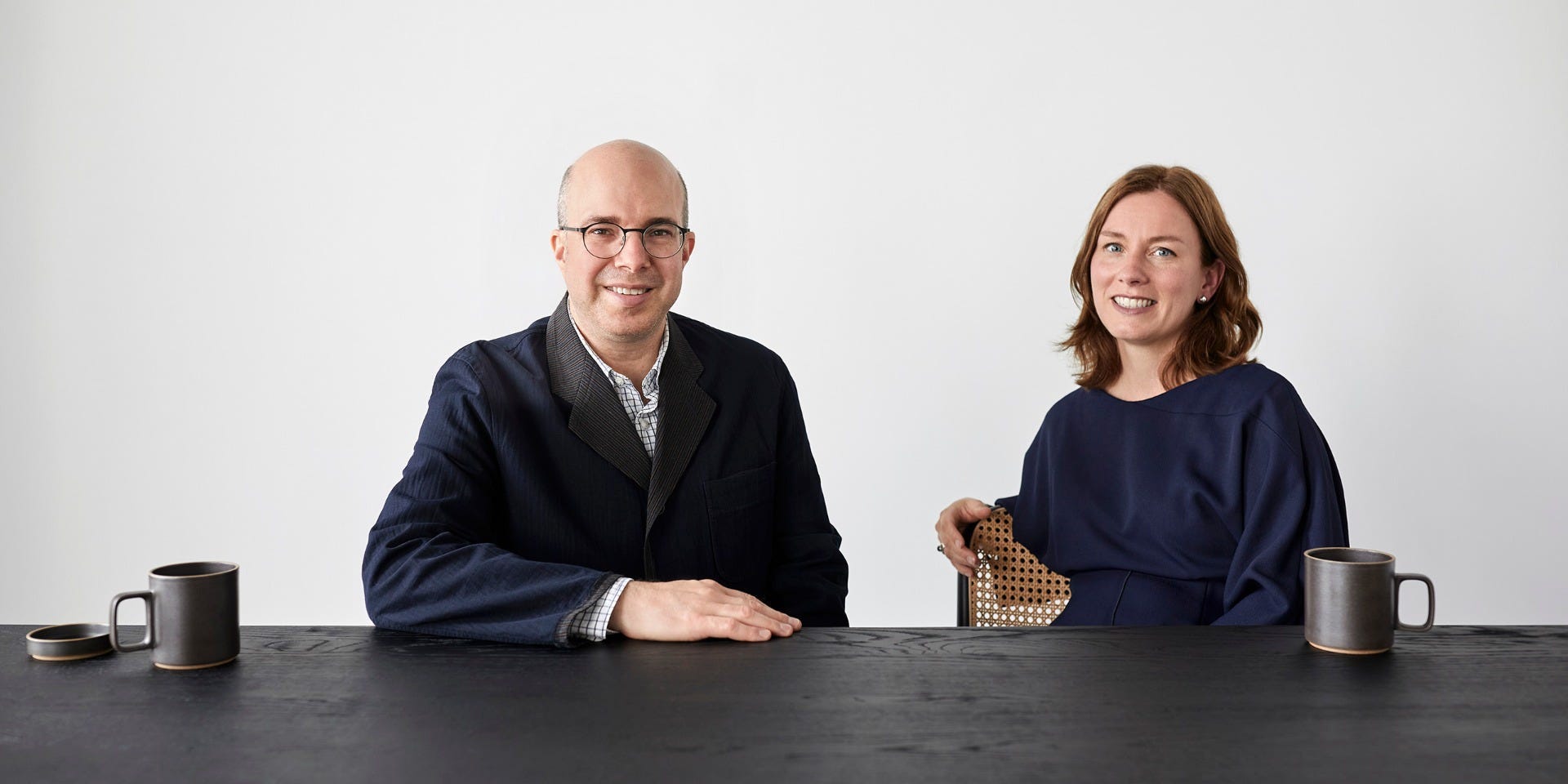 We designed and launched a colorful, graphic collection of bedding and throw pillows with the focus on simplicity yet fostering the highest production standards. Our collection soon expanded into tablecloths and linens, as we saw the appreciation of quality food and farm to table dining experiences. As Unison grew, we sought out like-minded designers to complement our collections — from the everyday ease of Massimo Vignelli's Heller dinnerware to the careful craftsmanship of Japanese brands like Kinto, Hasami Porcelain and Fog Linen.
Today, Unison's collections exist alongside 20+ designers and artists with products for every room of the house. Our original partnership has expanded into a widening circle of people who value thoughtful design, made to last. From our customers to our collaborators to our small but growing team, we all share a sense that design — at its best — can create true community. The belief we can "Live Well Together".
Robert & Alicia Segal
Co-Founders + Owners

Sustainability
We consider the lifespan of our products, designing for durability and longevity. We believe that value is the natural result of quality products made sustainably.
We prioritize natural materials such as wool, cotton, oak, walnut, linen and ceramic — and we work with third-party organizations such as the Forest Stewardship Council (FSC) and OEKO-TEX® to certify sustainable products and materials, where possible.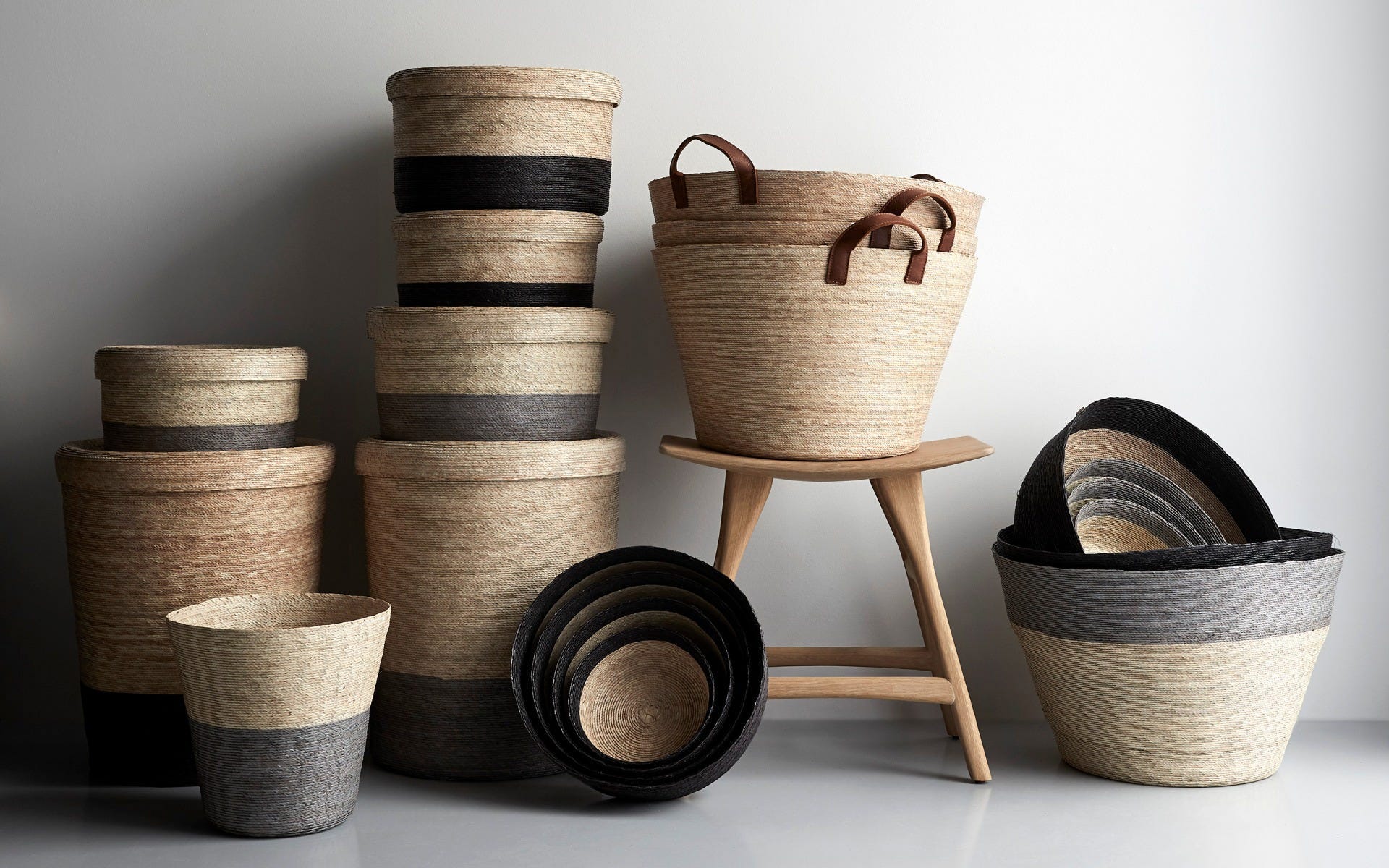 We seek to build long-term relationships with our manufacturing partners, collaborating with some of the oldest and best factories in the world. Working with sewers here in Chicago allows us to oversee the many details of our domestically produced items.
From production methods to products, we believe in quality over quantity.